We are…
Skilled experts
Caring colleagues
Ambitious innovators
Easy-going professionals
We're a growing SoCal-based boutique consulting firm where you have the opportunity to drive our growth without sacrificing your personal work-life harmony. Our goal is to give you an employment experience where you can authentically thrive. We want all our teammates to contribute to the evolution of the CompassX experience for ourselves and the clients we serve. And, since you'll spend the bulk of your week with us, we focus on hiring people who are personable, interesting, and enjoyable to spend time with.
We are CompassX
Our Culture
We are small, but mighty.
CompassX is "boutique by design," allowing our firm to remain adaptable for our clients, and limit bureaucracy for our team. But, you still get to solve problems with multi-billion dollar Fortune 500/1000 companies on global issues with scaled impact.
We are connected.
CompassX takes pride in the appreciation of individuality and knowing each other on a personal level. We support our teams as whole humans and focus on taking good care of our people. You'll be part of our community from your first day.
We support your path.
We get to know you and understand your goals so we can help you progress your skills. We have a transparent annual review process focused on rewarding your efforts and providing clear next steps to customize your career trajectory.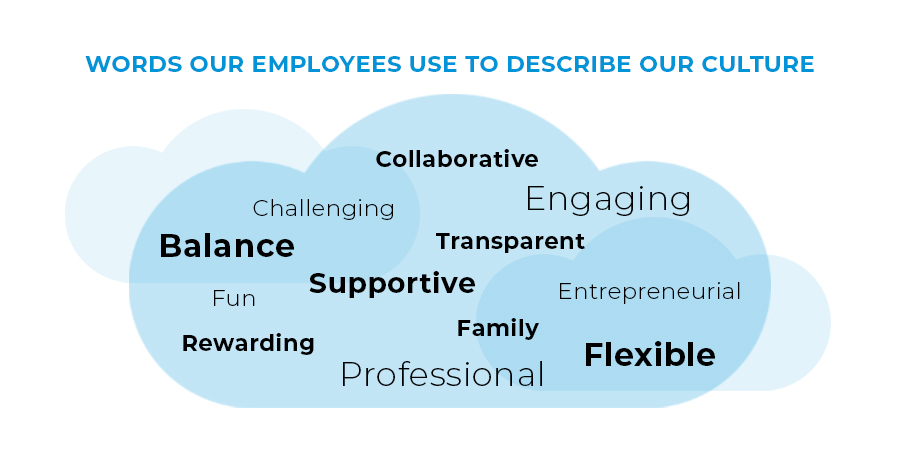 "There's a lot of opportunity for growth, but at the same time, a lot of flexibility. You get to work with great clients and great people, and I can strive to be the best version of myself"
– Shane H., Principal
Your Recruiting Experience, Should You Choose to Accept it
Your journey begins with our recruiting process. We provide you with lots of people to connect with who can explain "a day in the life" so when you join you have a good sense of what you are committing to.
Our process typically takes 4-6 weeks and includes the following milestones:
Discover: Learn about us and why we're an amazing place to work; we'll learn about you and what motivates you. (30 minutes)
Explore: Tell us the story of your career and where you want to go; we will share our career model and map your potential road to success at CompassX. (60 minutes)
Connect: Spend time with a future colleague(s) to connect, gain a sense of the team and how you can contribute to our amazing culture. (60 minutes)
Model: We deep dive with you in a series of guided questions and scenarios where you will demonstrate your "best-in-class" consulting skills. (90+ minutes)
Envision: Spend time with our founder as part of a mutual final "fit" confirmation & discuss how you might contribute to our growth story. (60 minutes)
"I joined CompassX because of the distinctive opportunity to accelerate my career by managing transformative, high caliber projects while still enjoying a close-knit culture that prides itself on teamwork. Experiencing the benefits of a growing firm in conjunction with receiving leadership opportunities that are equivalent to those at Big 6 firms has been a truly unique experience for my career and was 100% worth the move!"
– Julia G., Manager